If you trust and like any web platform you're a fucking rube
Social media platforms are just places.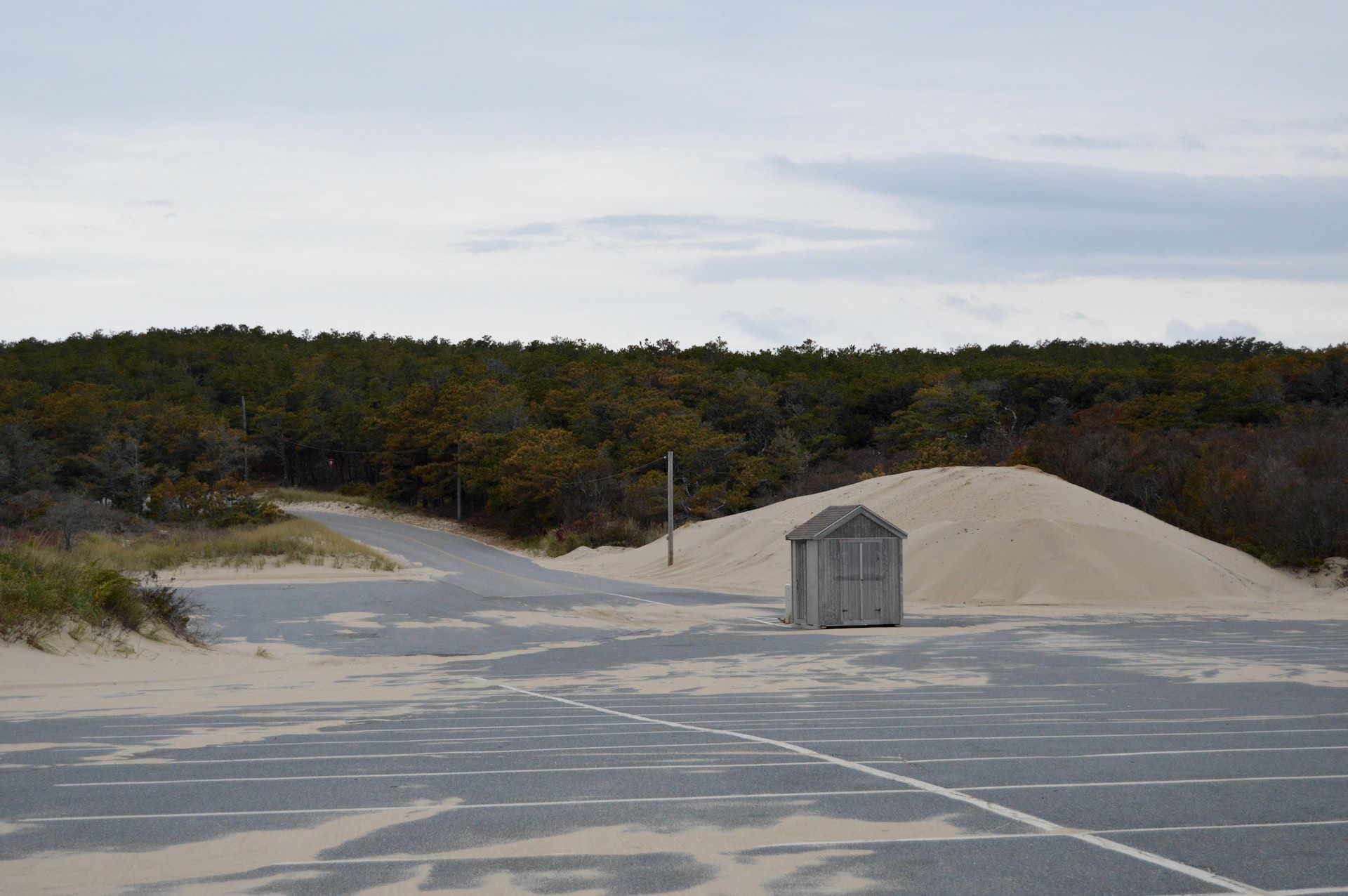 I had a more dry article half-written about why I don't trust the leadership of Cohost or Tumblr, with lots of very abstract thoughts about the shift from individual sites to everyone being on a Platform. Maybe I'll edit that into something later, but I keep seeing this fucking unhinged level of tribalism where zealots say the dumbest shit imaginable when defending their choice of Cohost or the fediverse, and I think I just want to angrily refute an example for each of those "sides" that has stuck in my craw the past few days.
I'm gonna anonymize these quotes because I don't want any of these people to come yell at me, and I will also say explicitly that if you track down the source via searching the text and go say nasty things to anyone's face about it, you're a piece of shit and I hope you fall in a well and die.[1]
the Cohost stan
An artist I mostly respect did this very bizarre set of tweets that was hugely disappointing because of how overtly bad-faith it is. I'm assuming bad faith because as far as I can tell she is not dumber than dirt, which is the alternative.
everyone opting to go to mastodon i hope you like never seeing japanese art in your timeline ever again cuz they use an instance run by Pixiv that is blacked out on every other instance due to JP content policies. you'll never see their avatars or media posts.
it's (very purposely) how that platform works. servers set their own rules, and Pawoo (pixiv's instance) has rules aligned with Japan's online content policies. They're different than Mastodon's default policies, so all media content (avatars, headers, media posts) are censored.
Ah yes, 𝙹𝚊𝚙𝚊𝚗'𝚜 𝚘𝚗𝚕𝚒𝚗𝚎 𝚌𝚘𝚗𝚝𝚎𝚗𝚝 𝚙𝚘𝚕𝚒𝚌𝚒𝚎𝚜, those normal and innocent regional things. Mastodon must be very racist to-- *touches earpiece* I'm being told those content policies are allowing drawings of child porn and refusing to moderate bigots/harassers.
She locked down replies, of course, but Twitter sucks shit so people still did quote-tweets to reply anyway. It's a mix of people accepting this bizarre tribalist deception unquestioningly[2] and people pointing out the key points she left out.
the Mastodon stan
On the Something Awful forums a few days ago, some weird nerd requested that they add embedding of Mastodon tweets[3] to the forum software, and in trying to explain what Mastodon even was they linked a "primer" from last year written to try to pitch people on what Mastodon is. There's a lot going on in that huge wall of annoyingly-stylized text,[4] but I'm gonna focus on one specific part.
Imagine if your student dorm could run your own copy of twitter, with your own users and rules and so on. And your girlfriend's commune could run their own smol twitter themselves. And your twitter sites can communicate and interact.
 
And in addition to that, everybody can run their own instagrams, their own youtubes, and they communicate between themselves and one another. So you can subscribe to your girlfriend's commune's video streaming site from your student dorm's microblogging site. You don't have to create a video-sharing account if you're never going to post videos.
Okay so, there are two reasons I hate this.
As someone who does web server stuff, this sounds like a fucking nightmare scenario to me. I would run screaming into the woods.
People who aren't wrapped up in being deeply online every hour of every day do not want or need this.
Can you fucking imagine pitching a freelance artist who isn't a tech hobbyist on having to set up their own clones of Instagram and Twitter and not just register an account and post art? Many independent freelancers are panicking right now because the implosion of Twitter is a huge question mark for how they're supposed to find and communicate with fans and clients. What this person is proposing is they also adopt a second full-time job and be an artist and a server administrator.
The fediverse is in a fucking wretched state of usability for normal consumers already, and if it's even possible for any of the back-end server options to reach a point where self-hosting is accessible to people other than tech professionals,[5] it's years and years away.
where I'm at on all this
It's completely ludicrous to me, the idea that you have to join the team and go to bat for any of these awful platforms. I hated Tumblr, I hated Twitter, and I hate Cohost. I will make my free account and follow and interact with people I want to wherever they go, and the entire time I will bitch about how the leadership sucks.
Tumblr's current head is a cryptocurrency nerd and any news you've heard about re-allowing NSFW art is a bullshit smokescreen timed to try and draw people back from Twitter. They're allowing nudity and still forbidding entirely legal porn drawings, and that affects everyone even if they just want to look at family-friendly goofs. Why? Because it means they're maintaining the incompetent moderation that resulted in a bot automatically banning accounts that posted images with a high enough percent of the pixels in the image being white person skin color.
Twitter, even before Elon Musk became relevant, was a cesspool with no meaningful enforcement of its moderation guidelines and no functional tools to stem the tide of mob harassment if nazis caught wind of your existence.
I am on Cohost now, because enough people I want to follow are also. It is a vanity clone of Tumblr and lacks many basic features, and you're a rube if you trust the strangers who run it enough to go to bat for them in conflicts.
I could write more philosophically on the difference between using a platform and buying into it ideologically, but for now I leave you with another of my famous[6] analogies:
If you and your friends have a good time hanging out at Waffle House eating together and co-existing, the corporation that owns that restaurant chain doesn't get any credit for that. Social media platforms are just places. Don't let that confuse you, and don't do free marketing for them because you had good times with your friends there that you could've had almost anywhere.
---